ON-THE-SPOT SUPPORT FOR YOUR OPERATIONAL NEEDS
Visits
Sourcing
Wellness CONSULTING
Introduction
What we offer
Managers and owners of small and medium-sized companies, you need to save time and concentrate on your core business in order to ensure repeat orders and safeguard your relationships with the main players in your sector.
At VISIT FOR YOU we are perfectly aware of this and we offer to provide a regular face-to-face presence with your partners as well as a constantly updated view of your environment.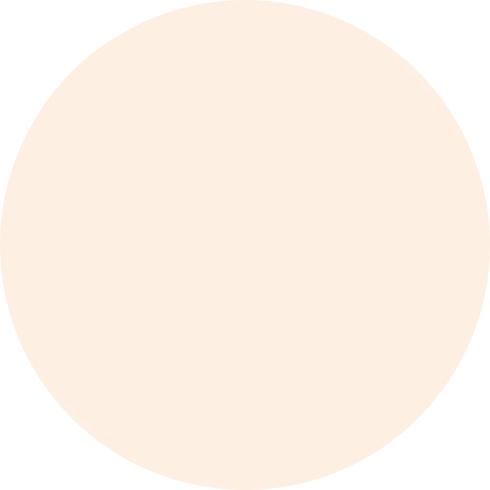 Visits
With our visiting assignments, we travel for you and bring back factual, visual information: a report on a situation, a confirmation, we can dismiss a doubt you might have or prove something to the contrary. We also propose gathering and bringing back diverse information (photos, videos, facts and figures, samples, documents…).
Our visiting assignments also enable you to create or maintain a personal contact with your most geographically distant collaborators.
SOURCING
In accordance with your instructions, we can identify, contact and evaluate potential new suppliers or sub-contractors.
Visiting overseas trade shows is another interesting possibility. These services can be provided in addition to a visiting assignment to see your current suppliers.
Wellness CONSULTING
Thanks to individual in-person meetings with your seconded, off-site or remote-working employees, we can help you to anticipate the needs and expectations of your teams, to find out more about their actual working conditions and to evaluate the operational risks linked to your remote workforce.
Face-to-face meetings give a real guarantee of loyalty, motivation and mobilisation from your remote workers.










"We were very satisfied with the assignments VISIT FOR YOU carried out for us regarding Product Sourcing in Malawi and recruitment of an employee. It was a real time-saver and lightened the work load considerably, reducing stress. Furthermore the report we received from them was extremely meticulous. Highly recommended!"
Carole Liot, La Métairie de Montgeard
« I had the occasion to collaborate with Visit For You for a mission of job sourcing for a business developper in Morocco.
I really enjoyed their professionalism, they took care of the search and screening of the candidates and in the end, thanks to them, we found the right person. »
Pascal Versmée, ISIUM
"A very professional service. Visit For You quickly found us a very competent person in Las Vegas in early January. We will use Visit For You again with our eyes closed when the situation requires it."
Romain Lemant, Daan Tech
"When professionalism is written with a capital P. I used the services of VFY for an Austrian problem with an urgent deadline. The understanding of the problem was as quick as it was efficient and the feedback was even more so: a complete report on my hang-up."
Thierry Veil, Bagelstein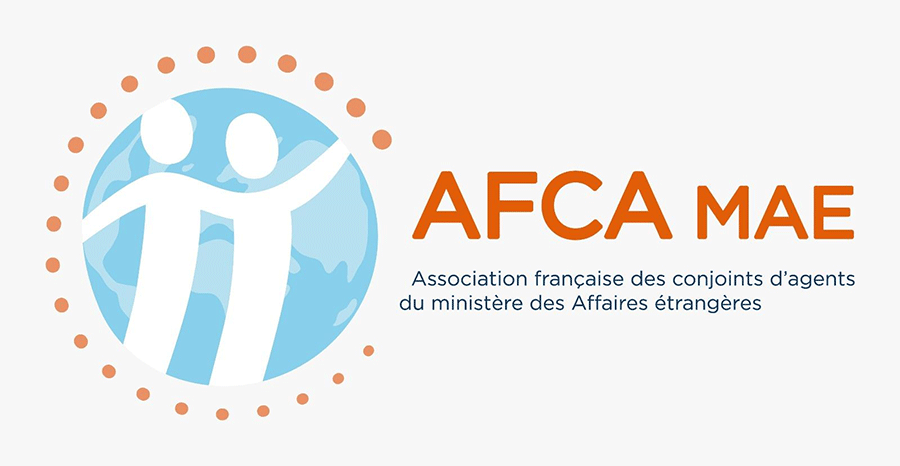 Find out more about our current and forthcoming assignments